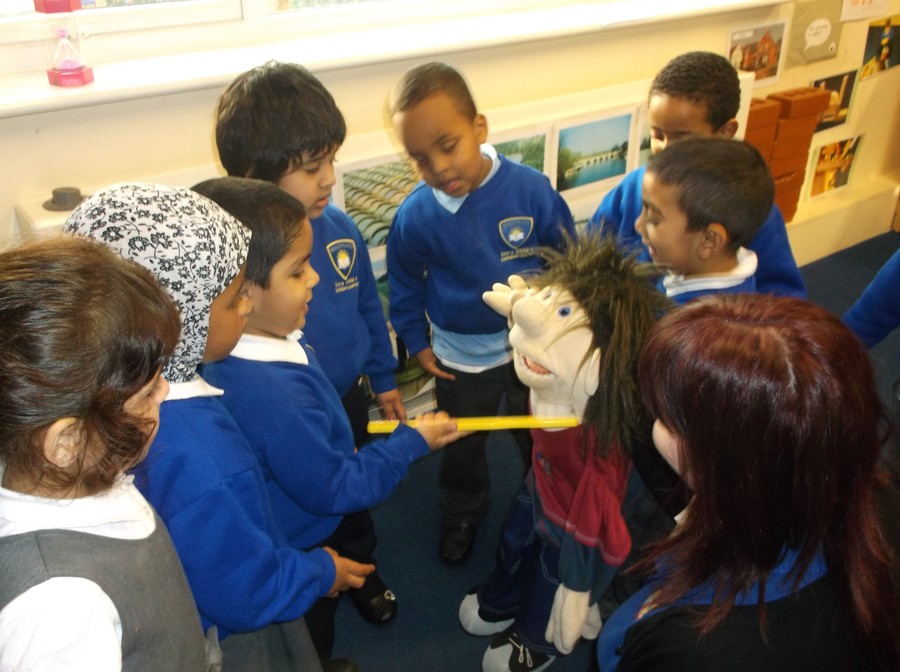 We know all about how to keep our teeth clean and healthy. Every day we use the Brush Bus to help us to look after our teeth.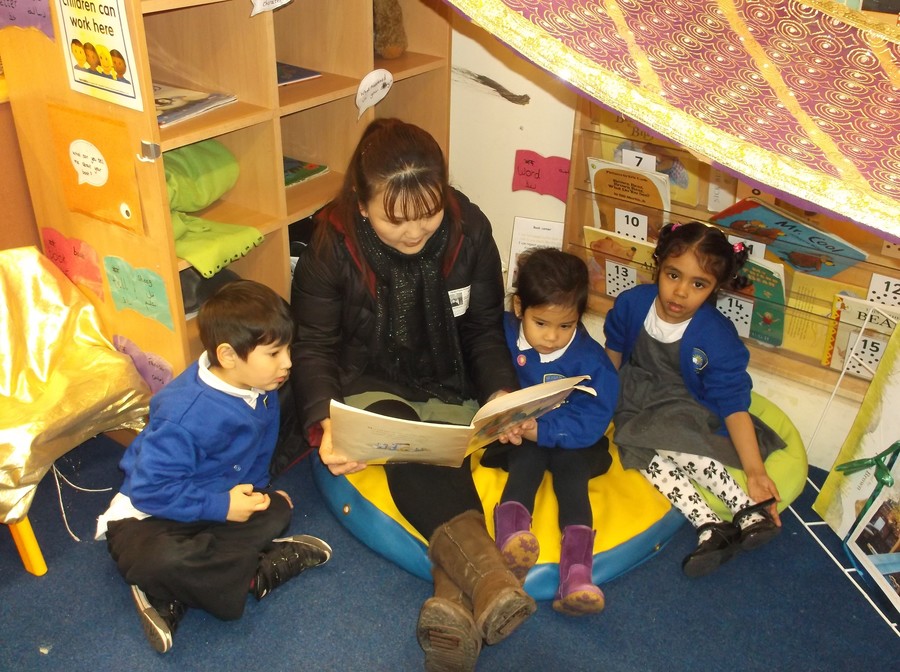 We love it when our mums come into Nursery and read with us.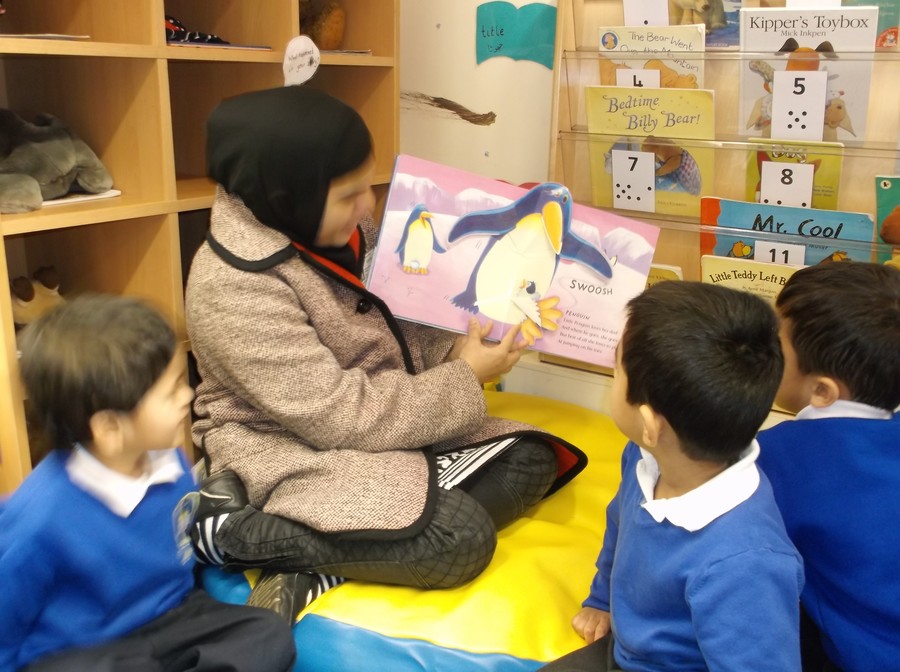 Our parents and carers came into Nursery to share our phonics lesson. We have lots of ideas for home learning now.
We enjoyed our Teddybear's Picnic with our mums and dads.