The Rocket Science Project.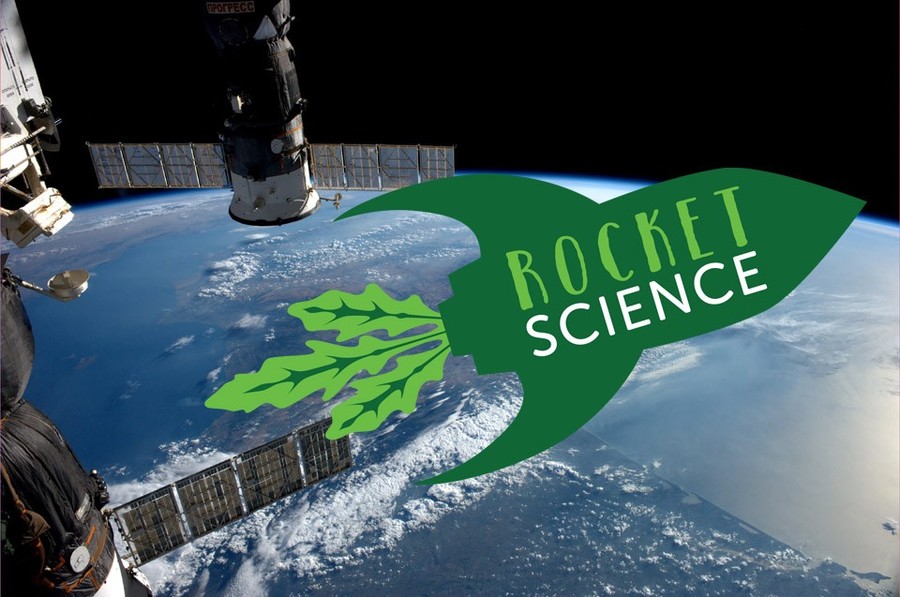 We are very excited to announce that our school as signed up to the Rocket Science Project. Our pupils will have the opportunity to grow seeds that have been to space!!!!!!!
Here is some information about this project:
Bye Bye Tim!
Tim Peake will be leaving Earth to join our rocket seeds on the International Space Station on Tuesday 15th December.
British European Space Agency (ESA) astronaut Tim Peake is one of six crew members on Expedition 46/47, a six-month mission aboard the International Space Station (ISS) which travels 400km above the Earth. He is flying under the mission name of Principia.
In space the astronauts spend much of their time working on scientific experiments. ESA is responsible for the European Columbus Laboratory on board the ISS where research is carried out within Material Sciences, Fluid Physics, Life Sciences and Technologies. As part of the Principia mission an education programme has been developed by the UK Space Agency. This comprises a number of educational initiatives to engage pupils in space and Tim's mission. One of these is Rocket Science.
Rocket Science is centred around a UK wide practical schools' experiment. This experiment is a fun interactive way to get pupils thinking about how plants might grow in space. It will help them understand the difficulties of living, growing and eating in space.
Two kilograms of rocket seed travelled from Baikonur, Kazakhstan on the Soyuz 44S Rocket to the ISS. The seeds will be stored on the ISS for 6 months before returning to Earth in Spring 2016. The seeds will be sent to 10,000 UK schools and grown alongside seeds that have not been to space to see if there are any differences in growth. Schools will not know which seeds have been to space and which have remained on Earth. The experiment will run for a period of 35 days, during which time pupils will collect and record data from the
seedlings' growth. At the conclusion of the experiment, schools will enter their results into a database and the results will be published.
WATCH THIS SPACE FOR UPDATES ON THIS PROJECT.