Let's get walking!!!!!!!!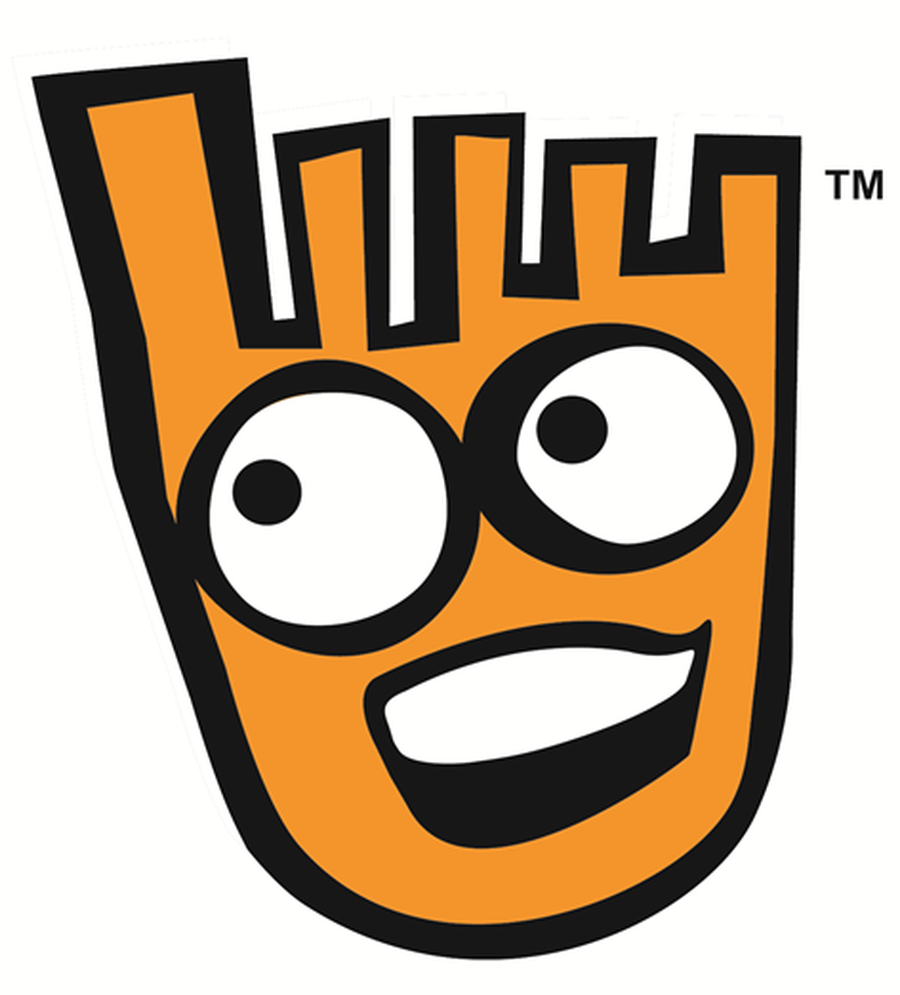 Mr Strider the Living Streets mascot came into school to talk to the children about walking to school and it's benefits.
Did you know that walking has many benefits?
1.It helps keep your heart and body healthy.
2.It reduces pollution from cars.
3. It helps to make it safer to cross the road.
4. It helps get your brain ready to learn.
5. It helps you develop your road safety skills.
6. It helps to build social skills.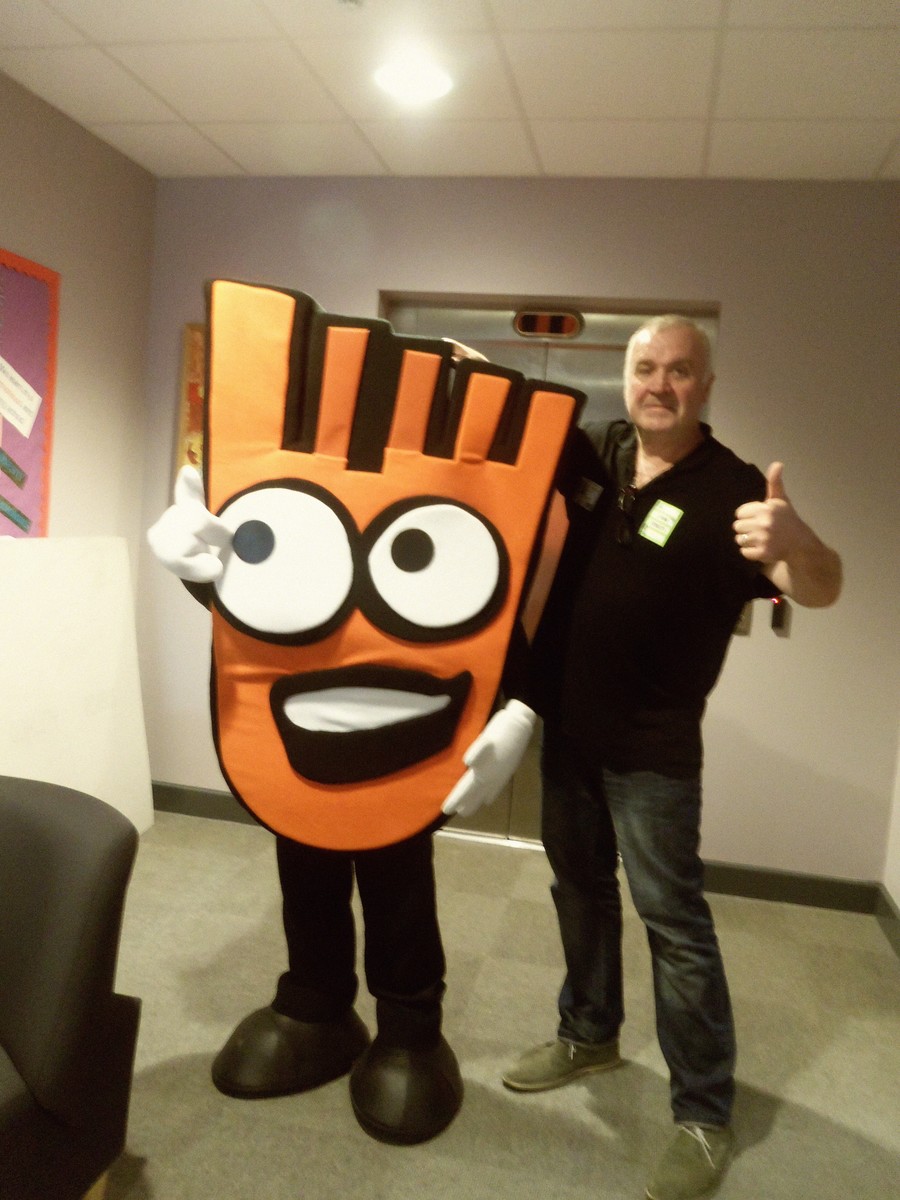 Walking to school winners.
March 2017